Brief History

KIFS Housing Finance Ltd. was established in November 2015 with the main aim of offering reasonably priced housing loans. The company's head office is located in Mumbai and it is registered in Ahmedabad, Gujarat.The company is managed by a board of professionals.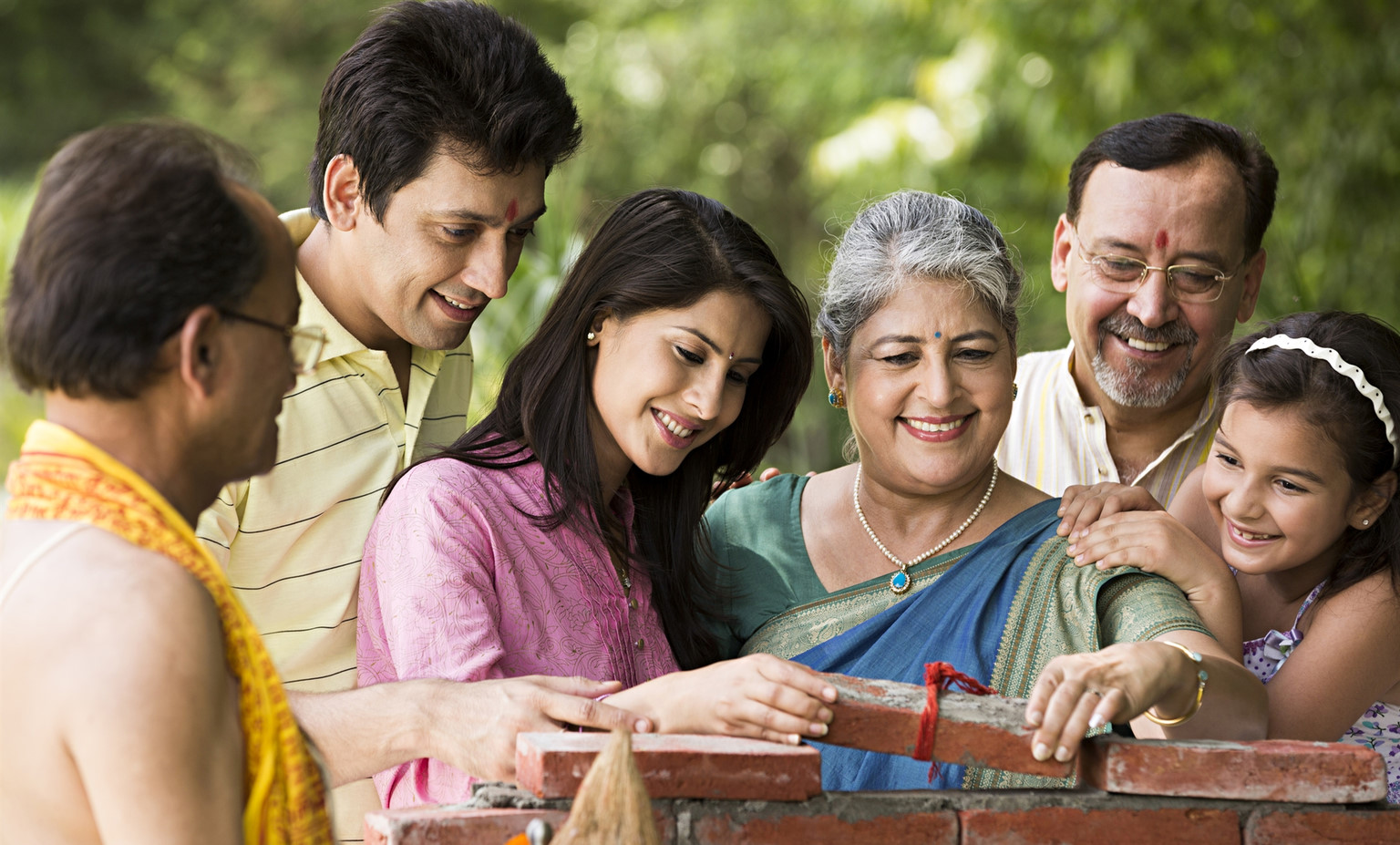 KIFS Housing Finance Business Operations

The company is focused on providing retail housing loans to the Low and Middle-Income segment customers across India, with a special emphasis on Tier 2, 3 and 4 towns. It operates through branches with a HUB and SPOKE model in these towns.
KIFS Housing Finance has developed robust policies and processes, as well as proprietary housing finance software to support its business operations. The company operates through a decentralized process, empowering the branch and regional-level teams with business decisions within the framework of policies and processes approved by the board. The central team and audit committee provide strong oversight to ensure smooth function, control, and compliance. The Company is currently having more than 80 branches in 9 states and has disbursed more than INR 700 Crores to around 7500 customers.
Our Vision
To be the most trusted housing loan provider by creating the tools required for a seamless & intuitive online experience for our customers.
"Loan wahi jo aapke liye sahi".
Our Mission
To provide affordable and accessible home financing solutions which help our customers to achieve their dreams of homeownership.
To simplify the home loan process and empower our customers with the knowledge and tools they need to make informed decisions about their financial future.
To build lasting relationships with our customers by providing personalized service and support throughout the home loan process.
To be a trusted partner to our customers, offering transparent and ethical home loan options that fit their unique financial needs.
To create a seamless and stress-free home loan experience for our customers, with a focus on efficiency, transparency, and customer satisfaction.
Our Promise
To Always Put Our Customers First and Work Hard to Earn Their Trust Every Day.