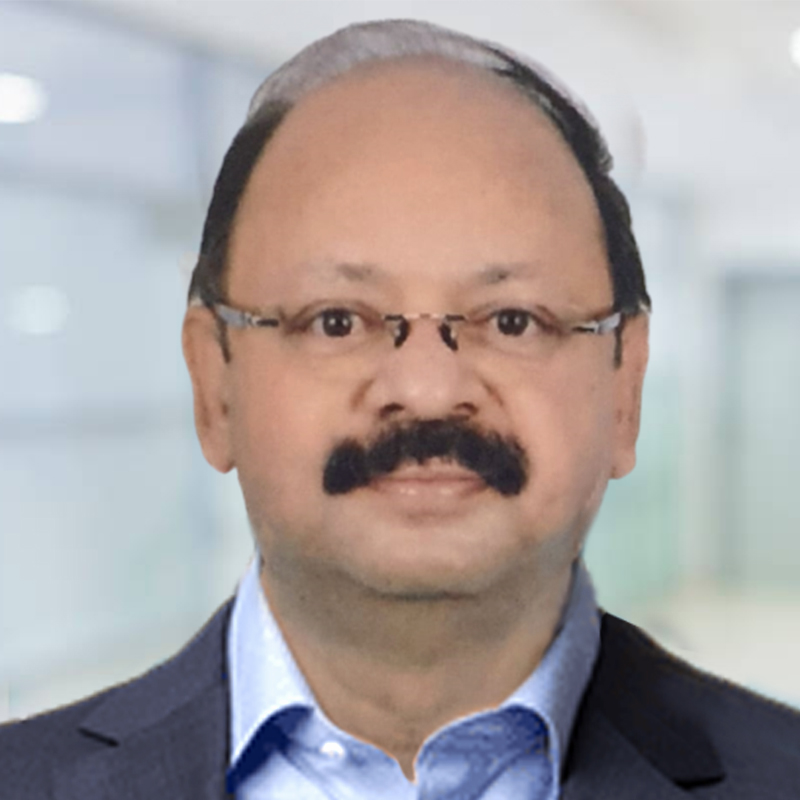 Mr. Avinash Srivastava
Chief Operating Officer
Mr. Avinash Srivastava – holds an MBA in Marketing and has amassed a cumulative experience of 33 years in the financial services industry, encompassing all pivotal aspects of lending institutions. His professional engagements span PAN India, with extensive work experience in Gujarat, Maharashtra, West Bengal, Rajasthan, Uttar Pradesh, Bihar, Orissa, NCR, Punjab, and Haryana among other states. His core competencies include Business Development, Underwriting, Man Management, Recovery Management, Business Operations, and Business expansion in different territories of the Country. He has held senior management positions in prominent HFCs such as GRUH Finance Ltd, Deutsche Postbank HFL, and BANDHAN Bank and helped these institutes in expanding their business across the country and in creating a healthy portfolio with an excellent recovery ratio. He has received many awards in leadership, Business Development, and recovery in his earlier assignments.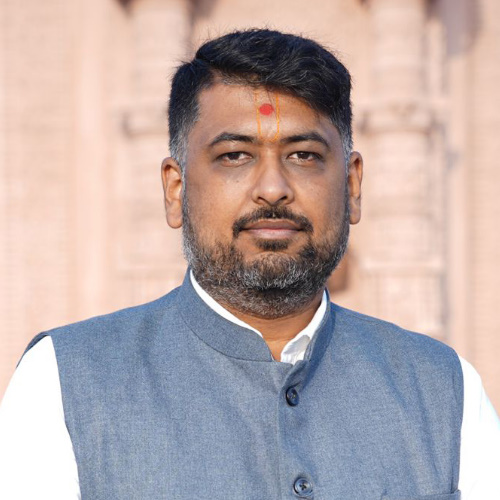 Mr. Vikki Soni
Chief Financial Officer
Mr. Vikki Soni – is a qualified member of the Institute of Chartered Accountants of India (ICAI) and holds a Bachelor of Commerce degree from the University of Mumbai. With over a decade of experience in the financial services and power sector, Vikki is a skilled management professional who specializes in devising and executing strategies to manage risk, optimize costs, and support growth. Additionally, he has a strong background in ensuring compliance and managing audits.
Throughout his career, Vikki has held various positions of responsibility, including serving as a founding team member at Vastu Finserve Pvt Ltd and Vastu Housing Finance Corporation Ltd, where he held the roles of Chief Financial Officer and Head of F&A, respectively.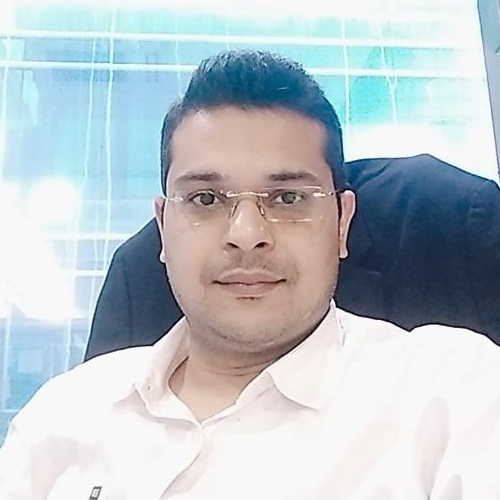 Mr. Saurabh Goel
Head – Credit
Mr. Saurabh Goel – is a seasoned credit professional with a career spanning 18 years in the Mortgage and Home Loan business. He holds a degree in Commerce and MBA in Marketing and Finance. Mr. Goel's area of expertise lies in mortgage underwriting and risk management. As the Head of the Credit team, he oversees the underwriting of files, and his leadership has resulted in the creation of a robust portfolio with excellent asset quality. He has implemented market-oriented credit policies that align with the larger objectives of the company to serve the targeted segment of society. Prior to joining KIFS HFL, he has held senior positions at DMI HFPL, AADHAR Housing Finance, and Fullerton India.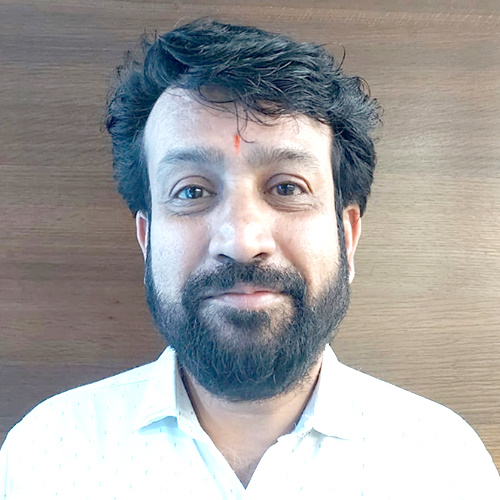 Mr. Amit Shrivastava
Head – Legal
Mr. Amit Shrivastava – the Head of Legal at KIFS Housing Finance Limited, is a highly qualified and experienced legal professional. With more than 21 years of experience in legal functions, Amit possesses a post-graduate degree in Economics, LLB, and E-commerce. He has a proven track record of successfully handling various legal matters related to mortgage finance, litigation, business legal, and legal recovery.
Before joining KIFS, Amit gained invaluable experience working with several renowned organizations such as Hinduja Housing Finance, Manappuram, India Bulls, and Tata Motors Finance. He has also practiced as an Advocate, which has honed his legal skills and knowledge.
Overall, Amit's extensive experience, education, and expertise make him a valuable asset to the legal team at KIFS Housing Finance Limited.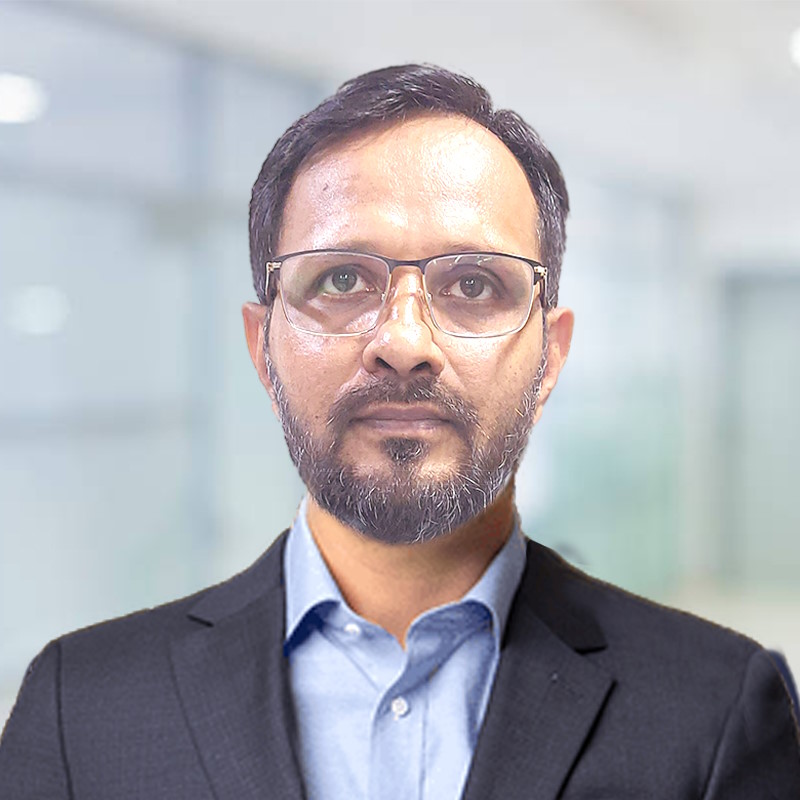 Mr. Gundopant Salokhe
Chief Technology & Information Officer
Gundopant Salokhe – is the Chief Technology & Information Officer at KIFS Housing Finance, where he has been serving since 2017. With his strong background in Banking and Finance, he brings over 15 years of extensive experience to his role. Gundopant is a Commerce graduate and holds a Diploma in E-Commerce Technology.
As the head of Information Technology, Gundopant is responsible for overseeing a range of critical areas such as project management, software management, branch operations, and central operation processes. He has previously worked with top financial institutions, including ICICI Bank, Reliance Capital- Home Finance, and Commercial Finance, where he has honed his skills and expertise.
With his wealth of experience and knowledge, Gundopant is an expert in his field and is a valuable asset to the KIFS Housing Finance team.