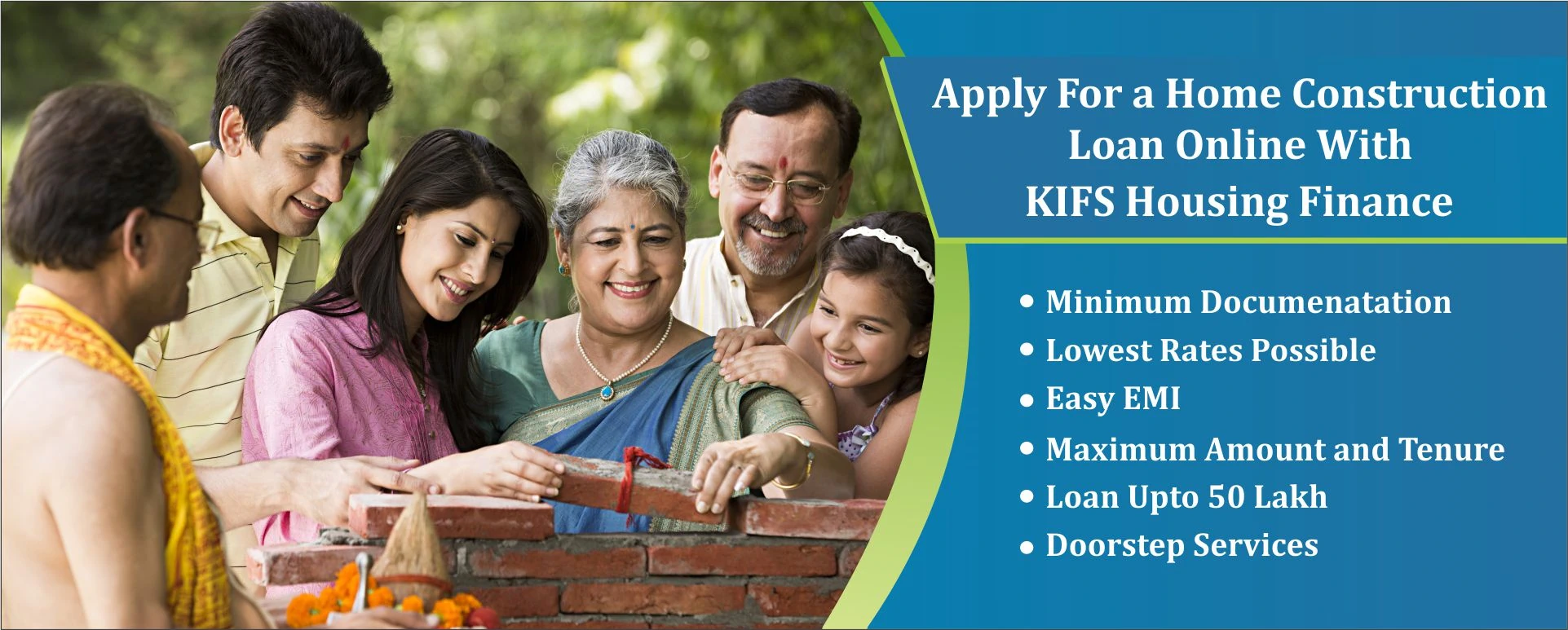 Building your dream home or renovating your current one can be an exciting project. However, funding such a project can be a daunting task. At KIFS Housing Finance Ltd, we offer Construction Loans that can help you turn your dream into a reality.
Our Construction Loans are designed to provide you with the financial assistance you need to build or renovate your property. With our competitive interest rates and flexible repayment options, you can focus on your project without worrying about the financial burden.
At KIFS Housing Finance Ltd, we understand the importance of turning your dream into a reality, and we are committed to helping you do so. Our team of experienced professionals will guide you through the entire Construction Loan process, from application to disbursement, ensuring that your experience is stress-free and hassle-free.
 Apply for a Construction Loan online with KIFS Housing Finance Ltd today and take the first step towards building or renovating your dream home!